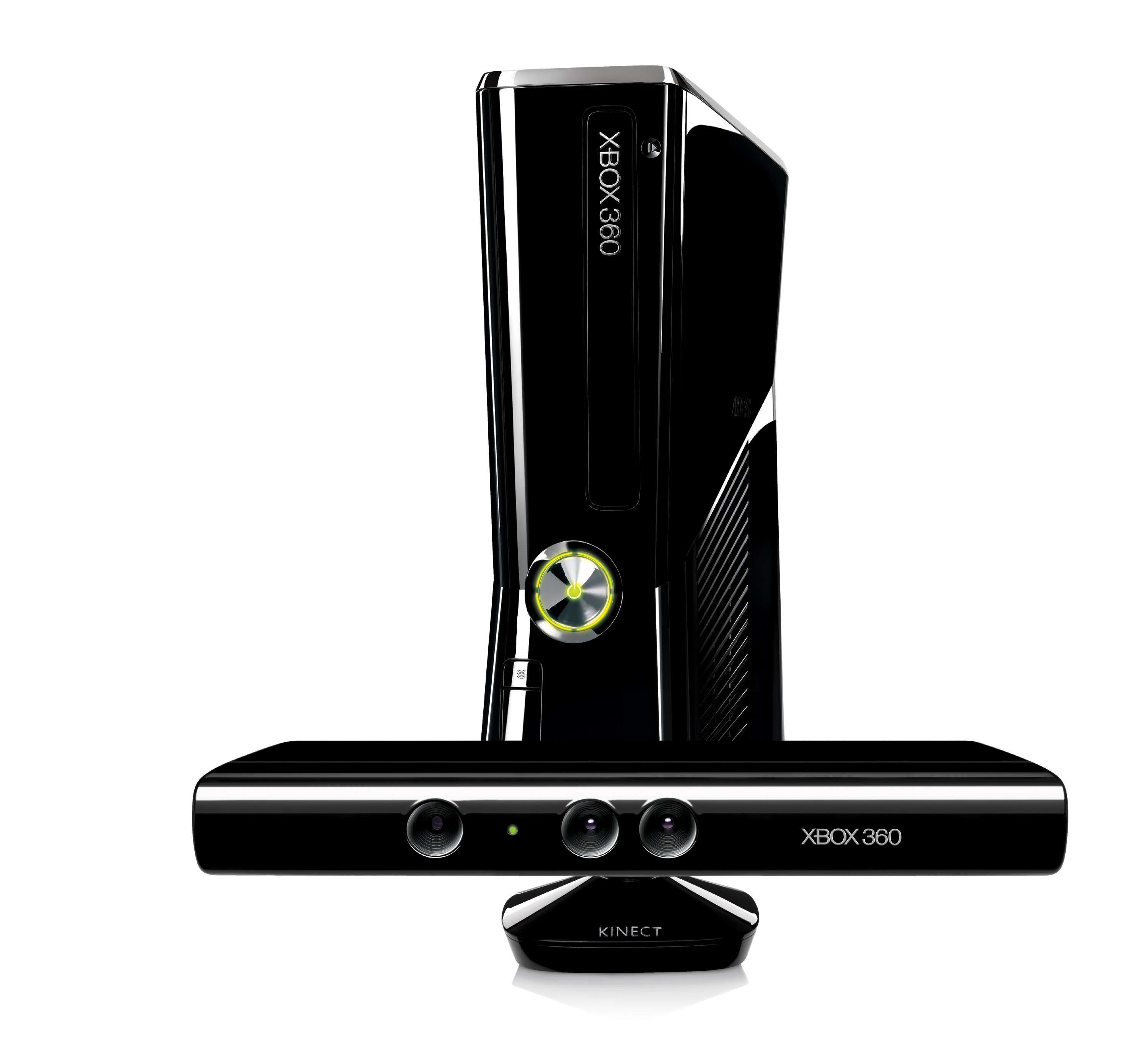 Xbox Kinect
Didn't get that special someone the right gift? Check out this xbox kinect bundle for that special someone who needs a little exerciser while playing fun games.
Click the link for more details.
Microsoft Xbox 360 Slim 4GB Kinect Holiday Bundle Video Game System - S4G16P (Google Affiliate Ad)
My favorite game is the Kinect Adventures. These games are so much fun to play and they are for people of all ages.
The kinect is an awesome way to get a work out while not knowing it! Need to lose a few pounds? Get one of the dance games and work it for 30 minutes everyday.
Playing Xbox Kinect